Waste management in agriculture, horticulture, livestock farming and fishing
Do you have an agricultural, livestock farming or fish processing company? Then you also have to manage extremely varied waste streams - from paper and cardboard and agricultural foil to organic waste and toxic waste. In such highly regulated sectors, it is important to manage your waste streams properly. Vanheede Environment Group can really help you out with this. Feel free to contact us to discuss the possibilities for your agricultural firm.
Soil-enricher and compost for sale
Vanheede Biomass Solutions ferments organic waste with a view to recovering as much energy as possible. What remains after fermentation is known as digestate, an excellent agricultural soil-enricher which we offer for sale.
You can also buy high quality compost from us.
Contact us today to talk about the possibilities.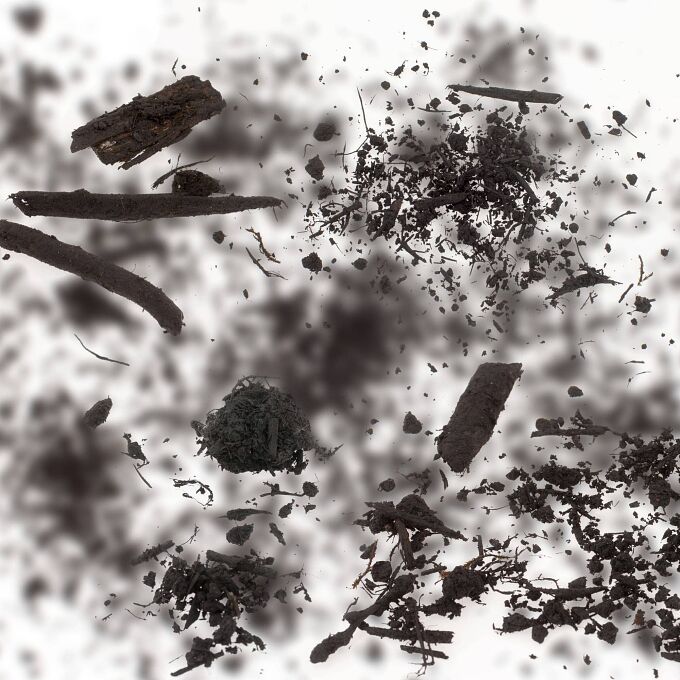 The waste streams you are likely to generate
Choose from the waste streams listed below. We will show you at once which bins are suitable and what we will do with your waste.
Bins for your agricultural waste
Our broad choice of services can always help you ensure the sustainable management of your waste. Always choose a bin to match your needs - or challenge us to do so!