Compacting your waste into bales: ecological and economical
In various plants we have baling presses which we are happy to make available to you so your waste can be quickly and easily turned into compact bales. That way you can optimise your waste logistics.
Waste compacting
We compact paper and cardboard into bales but also plastic, cans and foil. The baling press compacts the waste and reduces it in size. The bales are also much easier to pile up and transport than loose waste.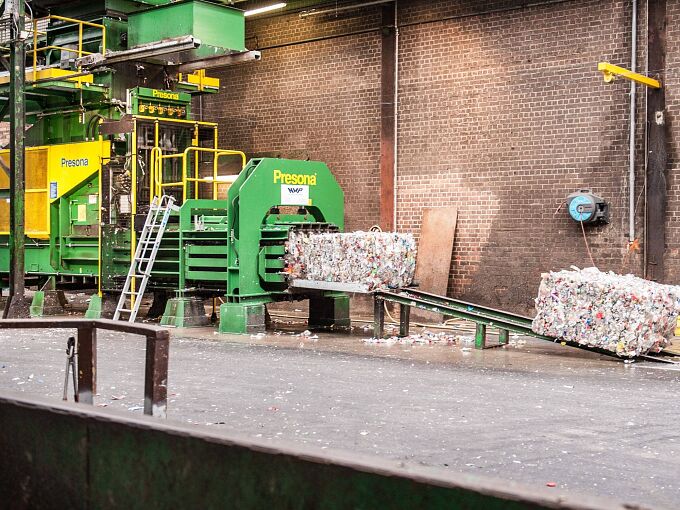 Get your waste compacted
Do not hesitate to contact us if you would like your waste compacted into bales.