Hospitality and leisure
Do you run a restaurant, a café, a chip shop, a canteen or any other hotel or catering establishment? Then without a doubt you should opt for our HoReCa (Hotel, Restaurant, Café) formula. By sorting your various types of waste at source, you can considerably reduce your residual waste and, consequently, your waste bill. Feel free to ask us about the best option for your HoReCa business.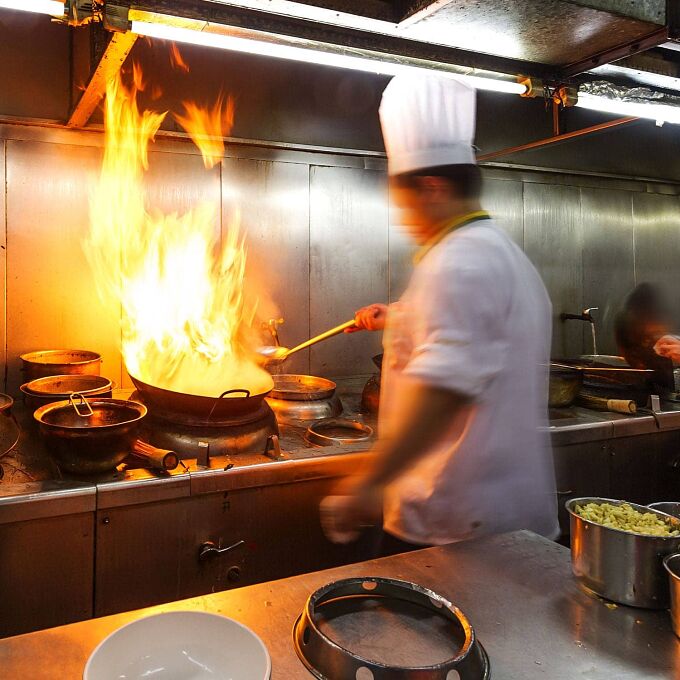 Convenient and hygienic waste management to suit the HoReCa trade
As someone running a hotel or restaurant, you have to manage various waste streams. Would you like to recycle your HoReCa waste and have it collected in a reliable and hygienic way? Then we are just the people you are looking for! We will supply you with whatever waste bins you need to meet your specific set-up and we guarantee optimal waste management for both you and for your colleagues and clients.
The waste streams you are likely to generate
Choose from the waste streams listed below. We will show you at once which bins are suitable and what we will do with your waste.
Unacceptable, unpleasant odours
Vanheede Environment Group has designed the BinPod to eliminate any possible unpleasant smells in and around your wheelie bin. This capsule of gel neutralises all bad odours with its pleasant, lemon scent. One capsule of gel will keep your bin and the surrounding area smelling fresh for six months!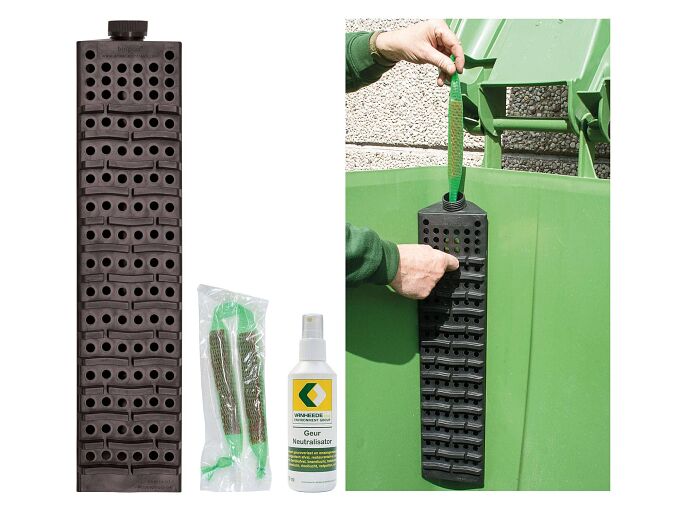 It's exciting to see just how far we can optimise through some simple adjustments. When you tackle residual waste it unfailingly leads to a smaller bill.
Steven Harteel, Customer advisor
In need of flexibility?
The HoReCa sector is a good example of one in which flexibility is greatly needed.
During busy times and slow times, we can always be flexible about the collection of your waste.
Bins for your HoReCa waste
Our broad choice of services can always help you ensure the sustainable management of your waste. Always choose a bin to match your needs - or challenge us to do so!