Waste management for transport and logistics
Transport and logistics firms generate various waste streams: wooden pallets, paper and cardboard, plastics such as foil and films, small hazardous waste and residual waste etc. It is quite possible to sort these waste streams and have them transported separately. Did you know that most of this waste can be reused or recycled? Vanheede Environment Group keeps a close eye on new legislation and is only too happy to draw up an optimal waste management plan suited to your firm. And by optimal, we mean one that will save you space, time and money!

Waste compactor will cut down on transport costs
We advise transport and logistics firms generating a lot of waste to use waste compactors. These generally consist of a single block compactor that offers a capacity of up to five times that of a normal bin by crushing the waste. So in one parking space in a car park you can collect as much waste as you would in 100 wheelie bins. At the same time, you save on transport costs and CO2 emissions. A better deal and healthier!
Earn money back from your packaging waste
In Belgium you can apply, via the VAL-I-PAC organisation, for a financial contribution towards the sorting at source of professional packaging material. If you hire us to collect your packaging waste, we will ensure you receive the payments you are entitled to. Your efforts will be rewarded!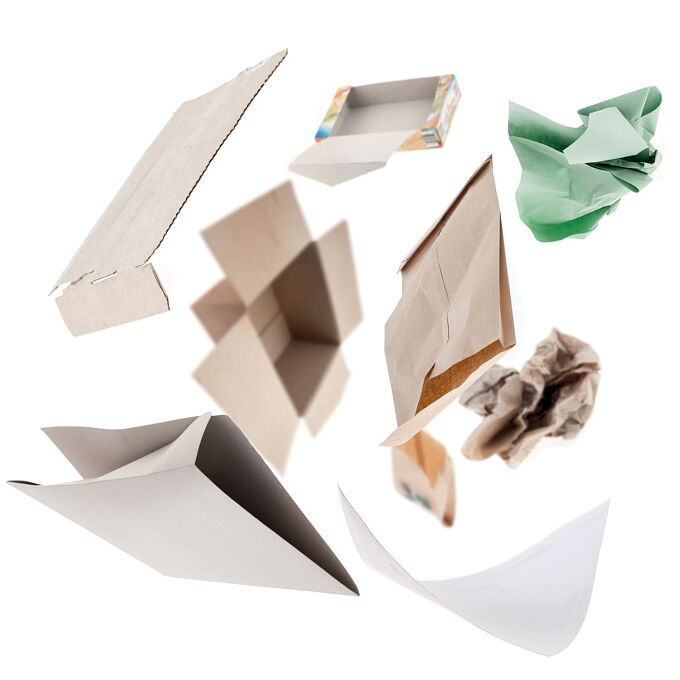 The waste streams you are likely to generate
Choose from the waste streams listed below. We will show you at once which bins are suitable and what we will do with your waste.
Bins for your transport waste
Our broad choice of services can always help you ensure the sustainable management of waste in your transport or logistics firm. Always choose a bin to match your needs - or challenge us to do so!