Waste management in your chemical business
Chemical waste generated in independent research laboratories or in test labs within businesses varies considerably. More than in any other sector, business knowledge is crucial in defining a waste management strategy. How do you ensure the safe separation of hazardous and non-hazardous waste? How do you store that waste? Where and how do you sort your chemical waste? How do you transport your chemical waste safely? That's a lot of questions. Vanheede Environment Group knows the answers and would be delighted to point you in the right direction!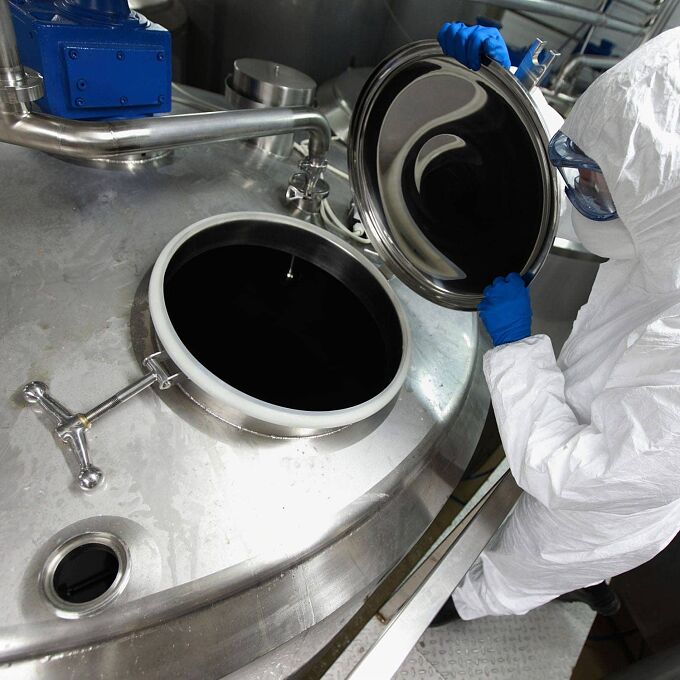 Chemical waste? A job for the specialists!
Chemical waste includes solid, liquid, gaseous and dissolved waste. Other businesses as well as chemical companies also find themselves having to cope with chemical waste. In such cases we are generally talking about loose waste streams arising from production off-cuts, packaging waste and chemical cleaning waste. It goes without saying that each waste stream requires specific sorting and treating and, consequently, suitable bins. Our experts would be delighted to bring you up to speed on our services.
Safety and traceability
Safety is the key word when it comes to chemical waste. Your health and safety, as well as that of your colleagues and passers-by, can never be at risk. So airtight storage is the order of the day, both metaphorically and literally. Vanheede Environment Group has the necessary expertise and resources to collect and transport your chemical waste in the correct way. And we also offer 100% traceability throughout your waste's logistics chain right through to end-processing.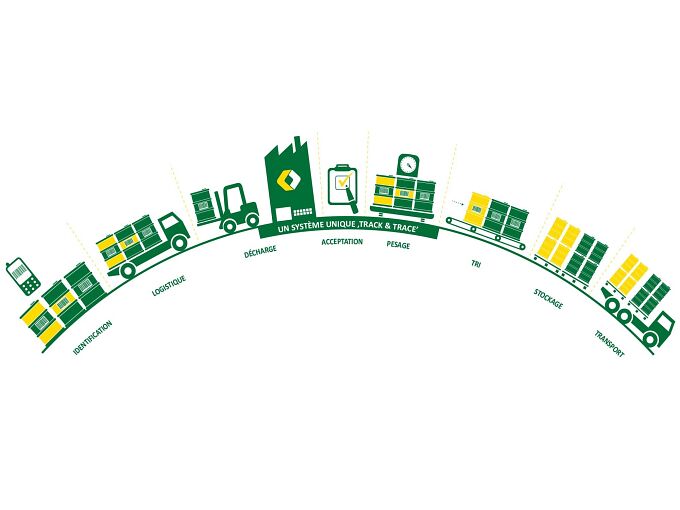 The waste streams you are likely to generate
Choose from the waste streams listed below. We will show you at once which bins are suitable and what we will do with your waste.
Bins for your chemical waste
Our broad choice of services can always help you ensure the sustainable management of waste in your chemical business. Always choose a bin to match your needs - or challenge us to do so!