Recycling carpet waste
In line with our basic philosophy, we try to give a second life to carpet waste as primary and secondary material in various sectors. Vanheede Carpet Recycling is the driving force when it comes to organising textile waste recovery systems in Europe.
Textile waste streams
Carpet tiles, stair carpets, rugs, unwoven, upholstery fabrics
Waste from the spinning industry, production waste, spools of thread
Primary textile materials, plant, animal and synthetic fibres
Clothing manufacturing waste, worn clothes, rags, curtains, linen
But also: polyamide 6.0 and 6.6, polypropylene, polyester, cotton, wool and acrylic etc.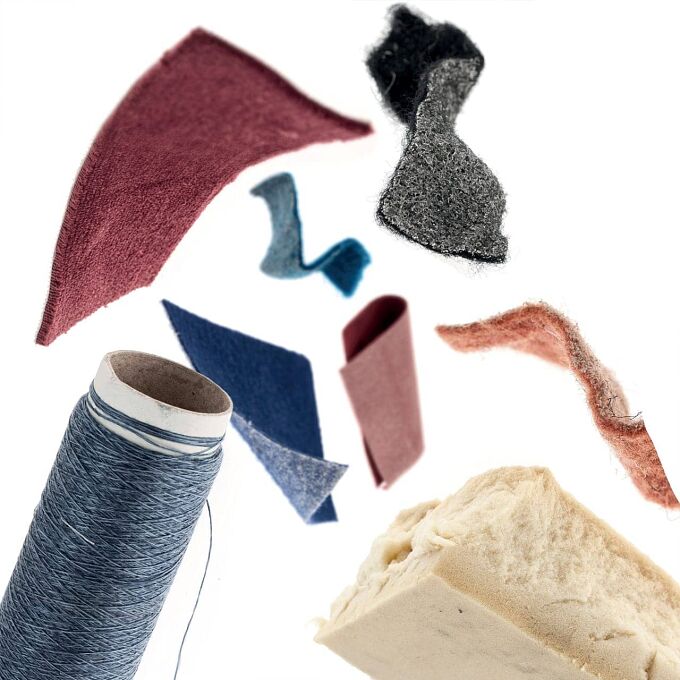 Primary materials and alternative fuels
Vanheede Carpet Recycling organises the most widespread used carpet tile recovery system in France. It is called the OPTIMUM project. The project was designed in collaboration with the French union of carpet makers (UFTM) and the national union of technical floor coverings and French buildings federation (UNRST-FFB).
We agreed a partnership with Domo Contract Flooring (now modulyss® of the Balta Group) to search together for sustainable solutions for carpet tile residue. This gave rise to the CARE project.
A study into the recycling of carpet tiles with a bitumen backing showed that more than 50% of the materials can be recovered; the rest is shredded and turned into high quality alternative fuels.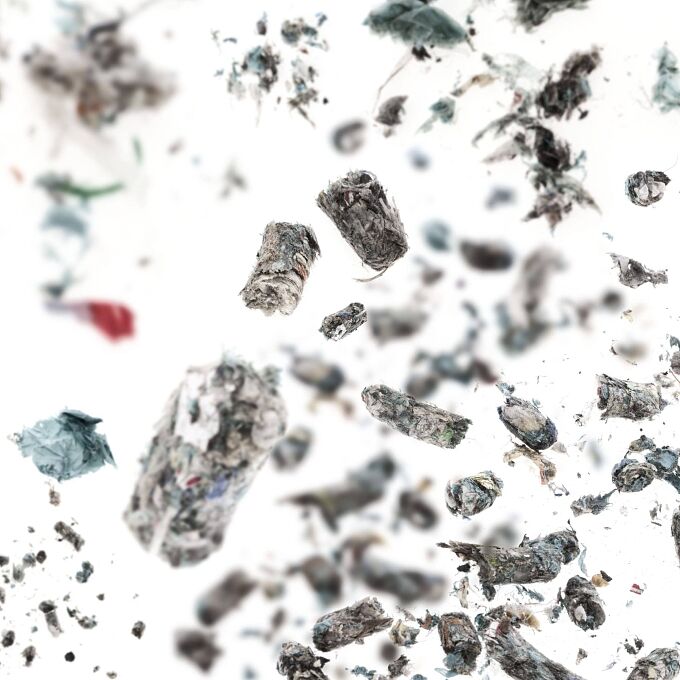 You will find the most sustainable solution for your textile waste with us!
Contact us straight away so that we can explore the recycling possibilities for your textile waste.