Waste management in the food industry
As a producer of food, you want to limit wastage as far as possible. Nevertheless, you do have to deal with food that can no longer be consumed or given to food banks. Vanheede Biomass Solutions has a special treatment plant for (packaged) food waste. This means we can guarantee as much of your organic waste as possible will be recycled. We also offer the best solutions for recycling your other production waste. Do not hesitate to contact us for more information.

Total Waste Care, adapted to your production environment
Through the successful Green Loop model, we make maximum use of the resources available to organise your waste management. Together we draw up a plan to sort your waste at source as far as possible and to recycle it in an optimal way. This is how we came up with the Total Waste Care approach. This involves Vanheede Environment Group drawing up a collection and removal system. Naturally this is all carried out in close collaboration with your industrial firm. If necessary, we install a central recycling zone with our man-on-site.
In-house treatment of food waste
Vanheede Biomass Solutions converts your food waste into green energy and into primary materials in a special plant. Food waste is de-packaged when necessary and then broken down into biogas and odourless digestate by micro-organisms in anaerobic conditions. The biogas is immediately converted into green electricity for 6,000 families and the digestate is used as a soil-enriching product for farming.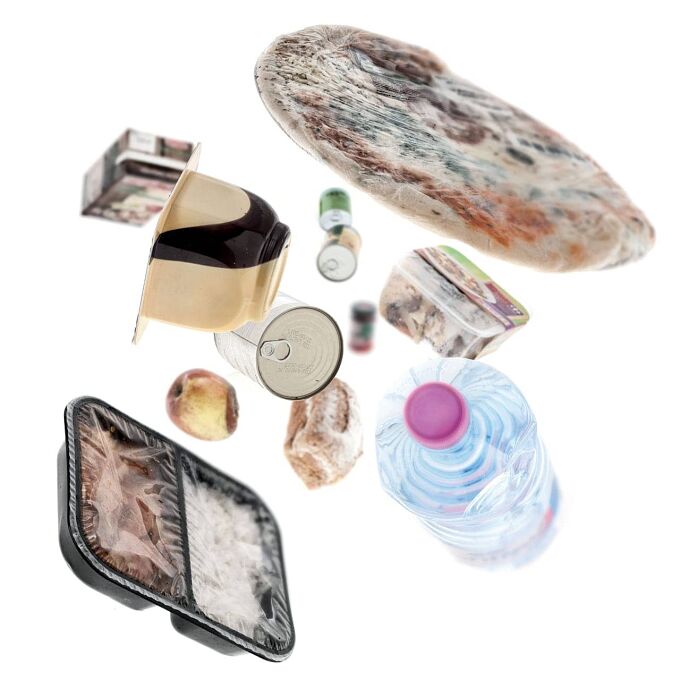 The waste streams you are likely to generate
Choose from the waste streams listed below. We will show you at once which bins are suitable and what we will do with your waste.
Bins for your food waste
Our broad choice of services can always help you ensure the sustainable management of your waste. Always choose a bin to match your needs - or challenge us to do so!