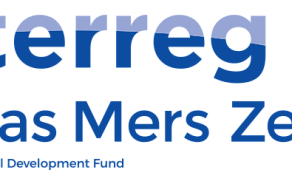 A house made from road side grass fibres. Sustainable, cheap energy generated from road side grass. More...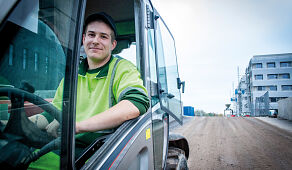 Efficient waste management should never be taken for granted, particularly at a site where dozens of contractors...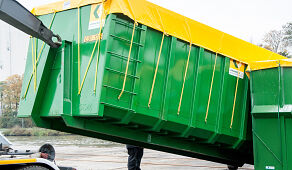 Sustainability comes first in everything we do. This includes transportation by road, which is the source of most...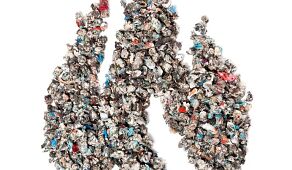 Vanheede tries to find appropriate processing methods for the largest number of waste streams possible. Ideally,...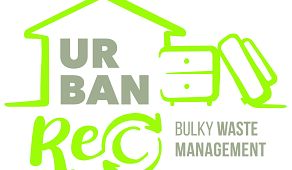 Bulky waste is an important residual waste stream that ends up in household waste incinerators or landfills most...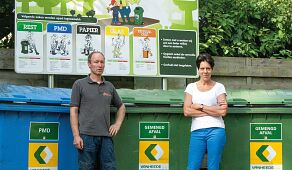 Given that it covers an area of 450 hectares, receives 450,000 visitors per year and offers numerous activities,...