Recycling plastic waste
Nowadays we can already recycle many different types of plastic, taking us a little closer to a circular economy. As well as recycling common plastics such as polyethylene (PE) and polypropylene (PP), Vanheede Polymers & Compounds also offers solutions for plastics which are more technical and harder to work on generated during production processes.
Polyolefins
• Polypropylene or PP: car bumpers, packaging, suitcases, nets, toys, flower pots, textile products
• High density polyethylene or HDPE: crates, tubes, tanks, pallets, intermediate bulk containers, drums...
• Low density (linear) polypropylene or (L)LDPE: plastic bags, dustbin bags, textile products, films and foils...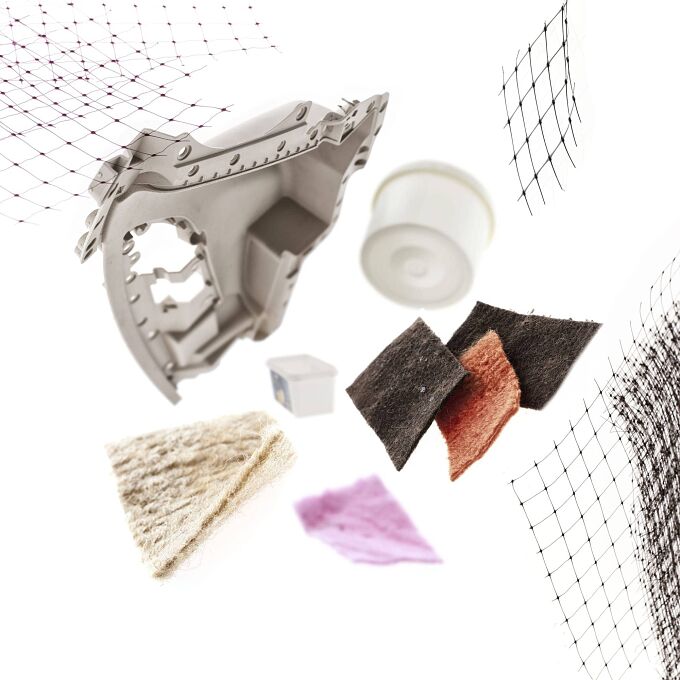 Polystyrene or PS
The food packaging sector, plastic cutlery, plastic cups...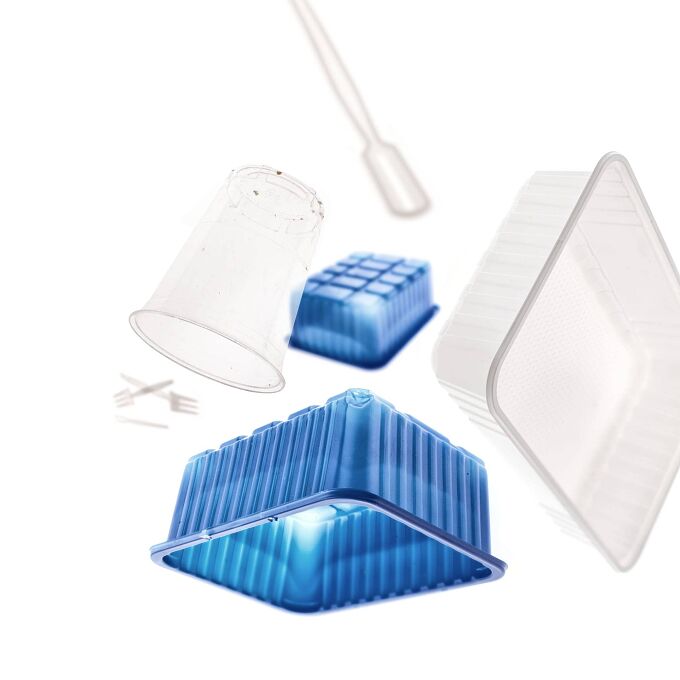 Technical or engineering plastics
This often means plastic waste coming from the automobile industry, the electronics industry or the medical sector etc. Production residue and the lumps which form when an extrusion line is switched on or off are also recycled.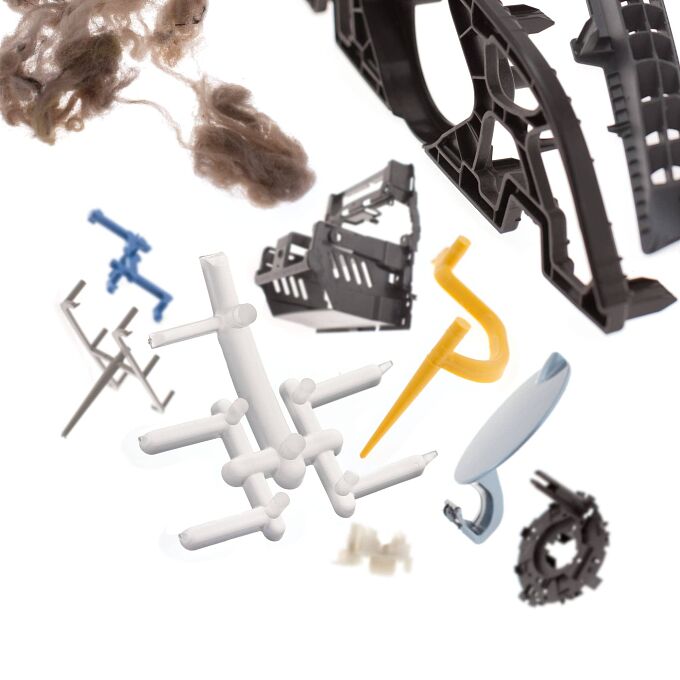 Granulate
The granulate obtained after the thermal extrusion of incoming plastic streams. The size of beads can be decided upon depending on the client's needs. Our machines are also fitted with a dust extraction system and a detection tool.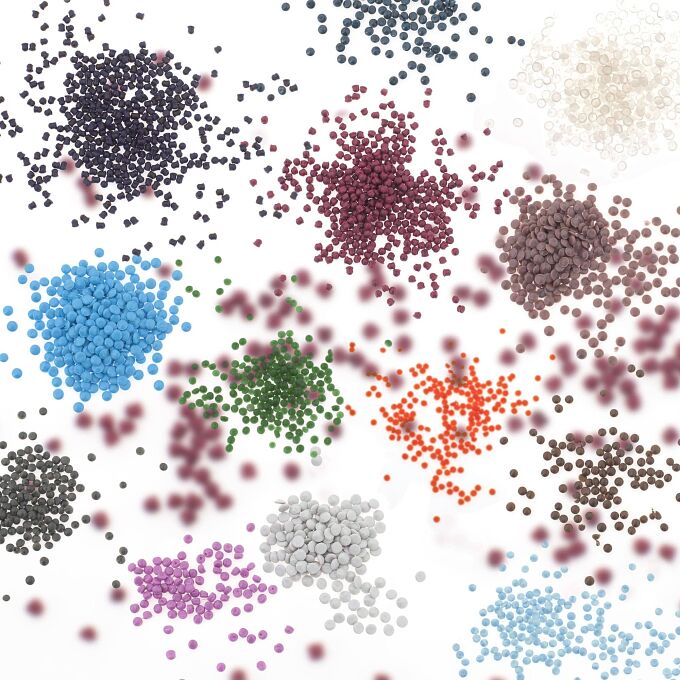 Regrind
The regrind obtained after the mechanical reduction of plastic waste. The size of the regrind can be decided upon depending on the client's needs. Our shredders are fitted with a dust extraction system and a tool for detecting foreign objects.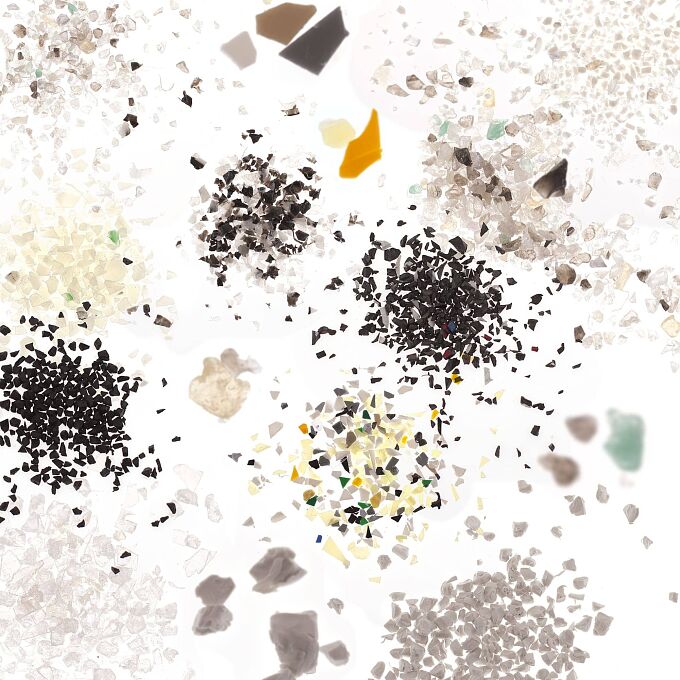 Do you want to know if we can recycle your plastics?
Contact us now and together we will look at the recycling possibilities for your plastics.