Specialists in asbestos, in recycling residue and in liquid sludge
We are very familiar with these waste streams. Our experts examine all the possibilities and always offer you the most efficient treatment.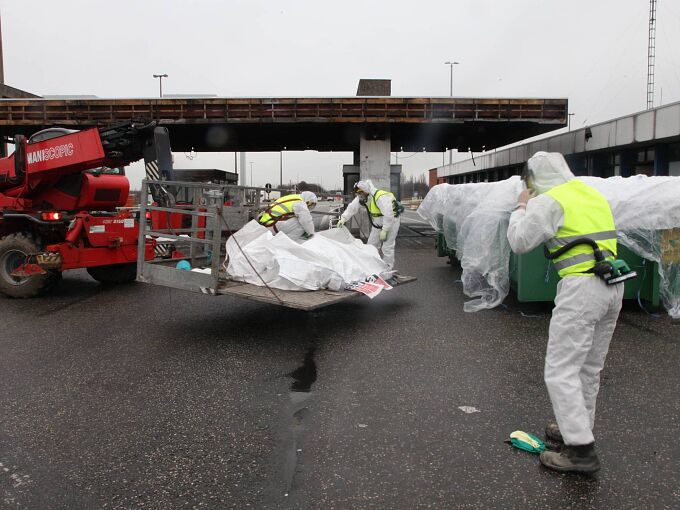 Asbestos waste
Loose asbestos, like asbestos cement boards, is considered hazardous waste. To prevent asbestos fibres being released, all asbestos waste must be presented bagged. Nowadays, all asbestos waste is taken to supervised sites once it has been conditioned or cemented.
Recycling residue
This is what remains after our sorting process. Think, for example, about the labels on glass and plastic bottles which are sorted in our PMD plant.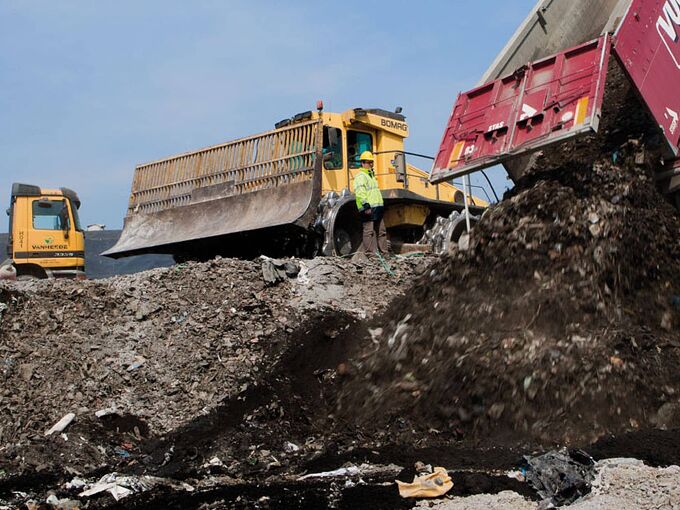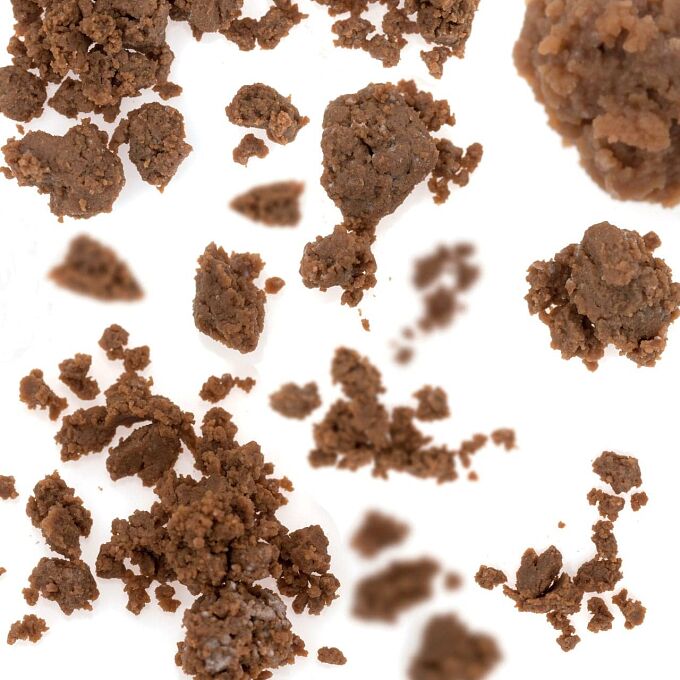 Liquid sludge
The sludge comes primarily from the water treatment plants, from soil remediation work, from land clearing work and from dragging or various industrial production processes. The composition of the liquid sludge ranges from fairly inoffensive to very polluted. The right treatment depends on this composition. The sludge undergoes a series of physico-chemical or biological treatments. After decomposition and purification, residue is used in combustion processes.
Contact our experts
When it comes to these more specialist waste streams, we work on suitable solutions with the client. Whether it is 10 m³ or 10,000 m³, we are sure to find a solution together!