Waste management for wholesalers and retailers
Are you a local retailer (a butcher, a baker, a greengrocer or a florist etc.) or the owner of an electrical goods store, a shoe shop or a supermarket? Then you know better than anyone that the efficient handling of shop waste is vital to ensure your sales floor remains attractive both for you and your clients. We would be delighted to advise you on possible ways to keep your shop clean and tidy.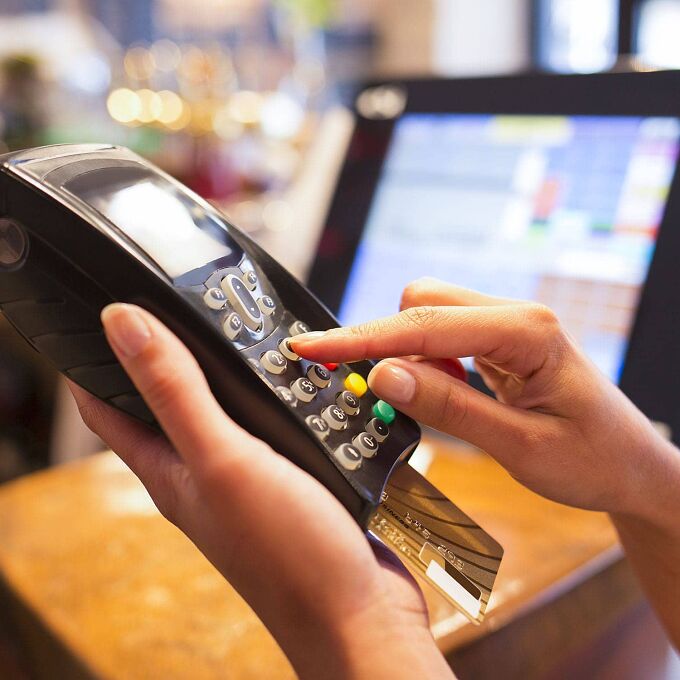 Recycling your shop's waste
When you think of retailers or wholesalers you think primarily of packaging waste such as paper and cardboard, foil and plastic. Other than packaging material, other waste streams are generated of course: PMD, kitchen and residual waste (colleagues' food waste for example), small hazardous waste (broken bulbs and flat batteries etc.) and even confidential documents. Recycle - that's the message! But did you know that sustainable waste management can also lead to a reduction in your bills? Isn't that a bonus?
The waste streams you are likely to generate
Choose from the waste streams listed below. We will show you at once which bins are suitable and what we will do with your waste.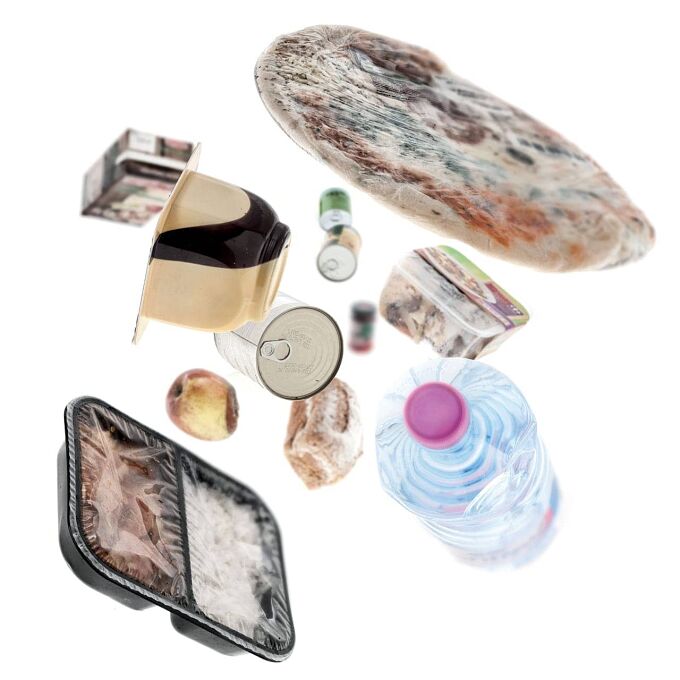 Out-of-date food
Wholesalers and retailers who sell food and drinks are confronted on a daily basis with products that are out of date or leftover products that can no longer be sold. Vanheede Biomass Solutions is ideally placed to help you with this kind of shop waste which requires a specific approach. We de-pack your food waste and transform it into new primary materials and energy.
Bins for your shop waste
Our broad choice of services can always help you ensure the sustainable management of your waste. Always choose a bin to match your needs - or challenge us to do so!