Waste management for garages
Garages and body shops generate a lot of waste: used oil, oil filters, batteries, worn tyres and even scrap cars. Our experts keep a close eye on new legislation and are only too happy to draw up an optimal waste management plan for your garage or body shop. And by optimal, we mean one that will save you space, time and money!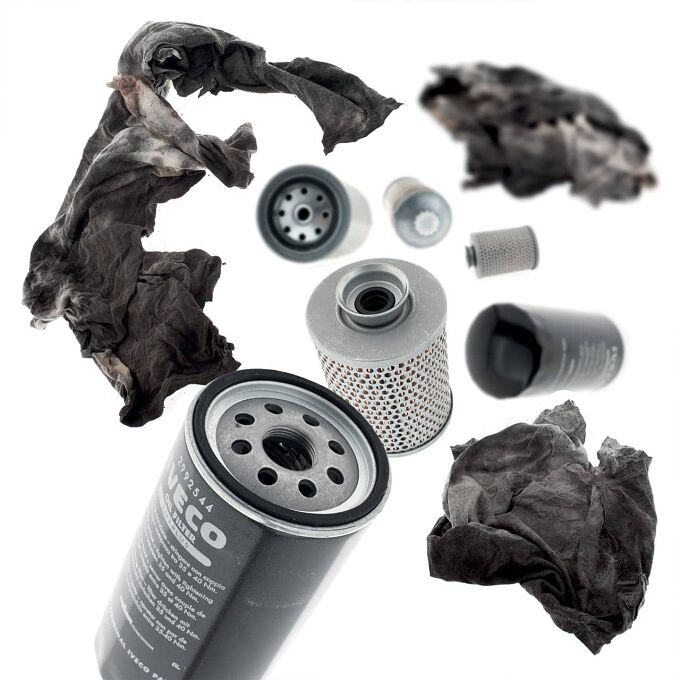 Sorting waste properly in your garage will save you money
Waste streams from the garage sector are very varied: paper and cardboard, residual waste, kitchen waste, metal, glass, PMD and small hazardous waste, but also other hazardous waste such as tyres, used oil, batteries, oil filters and paint pots and guns etc. Just like ordinary waste, dangerous waste offers ROI potential. So proper sorting throughout the garage is essential. This is the only way to maintain control over your waste bills.
Watch out for special and hazardous waste streams
Legislation relating to waste and the environment means the garage sector has to comply with strict rules. These include compulsory recycling of harmful substances. If you do this properly, not only will you help the environment, you will also often qualify for a payment. For example, garages receive payments for used oil and batteries. So they need to be stored safely. Vanheede Environment Group has all the skills and resources needed to be able to help you with this. Feel free to ask us for advice.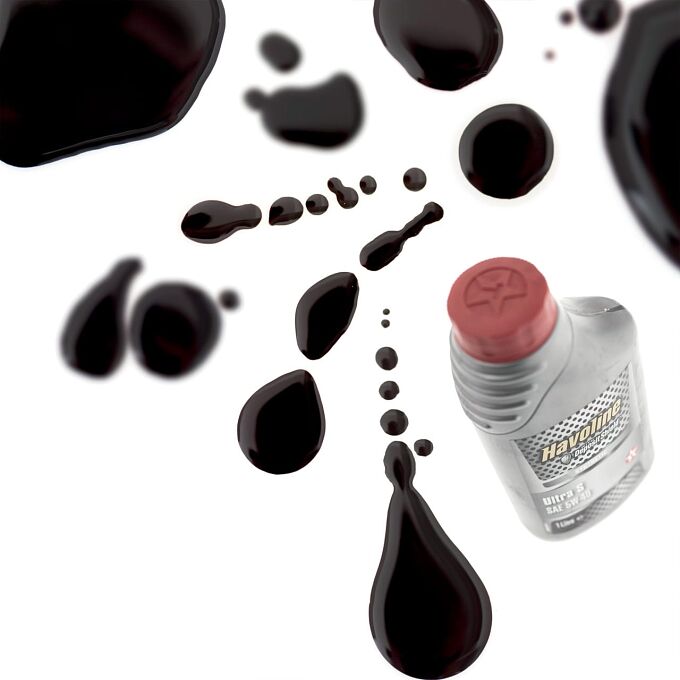 The waste streams you are likely to generate
Choose from the waste streams listed below. We will show you at once which bins are suitable and what we will do with your waste.
Bins for garage waste
Our broad choice of services can always help you ensure the sustainable management of your waste. Always choose a bin to match your needs - or challenge us to do so!