Recycling mattresses
Do you know how many mattresses are thrown away in Belgium every year? 1,100,800 to be precise! Given that a mattress weighs on average 20 kg, that is the equivalent of 22,016 tonnes of waste per year. O-Mat, the system that aims to put old mattresses and box-springs to good use, offers a solution through selective collecting, upgrading and recycling.
Old mattresses, made from a great variety of materials
Polyether mattresses (mattress in synthetic foam or rubber foam)
Cold foam mattress
Pocket spring mattresses
Spring mattresses
Nasa/Visco/slow foam mattresses
Latex mattresses
Talalay latex mattresses
Mattress toppers
Box-springs
...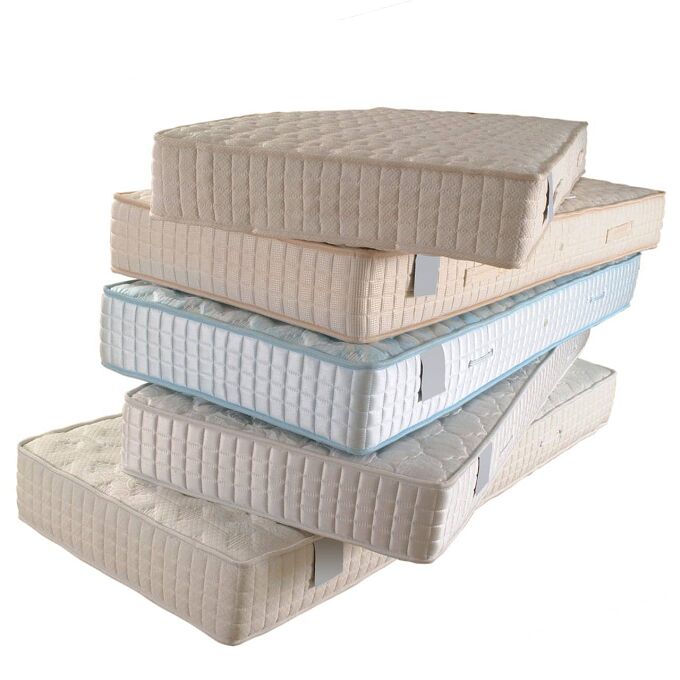 Production of alternative fuel and, in the long term, 85% recycling
The mattresses are broken down into little pieces. We then recover as much material such as metal as we can. Next, the residue is converted into alternative fuel.
If the results of our feasibility study are positive, we plan to set up recycling centres to disassemble the various elements of mattresses and recycle up to 85% of the material.
Vanheede Environment Group is organising the most widespread collection of used mattresses in Europe under the banner O-Mat.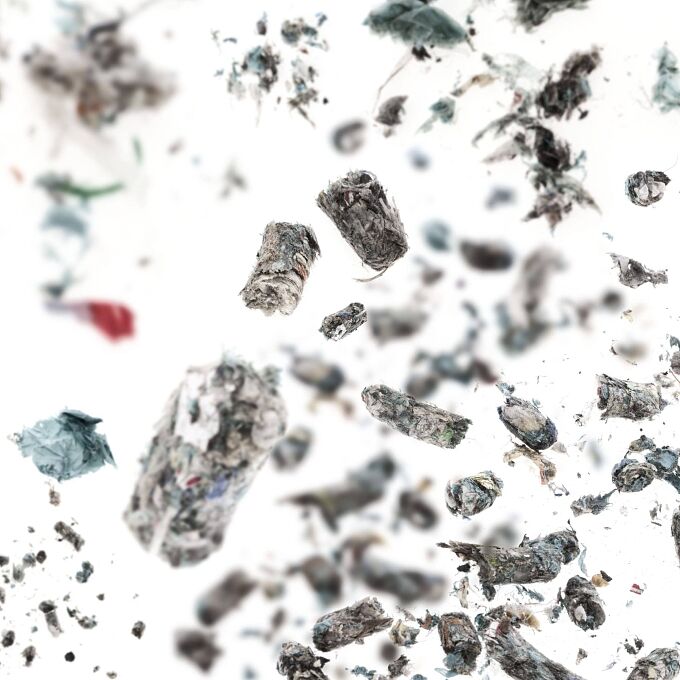 You will find the most sustainable treatment for your mattress with us!
Contact us straight away so that we can explore the recycling possibilities for your mattress.