Recycling glass
Did you know that glass is 100% recyclable and, if pre-treated, can be used straight away as a high-quality primary material in making new glass? So glass is a prime example of a circular economy. Vanheede Environment Group has efficient recycling solutions for hollow glass and flat glass of household or industrial origin.
Hollow glass
Both household and industrial hollow glass: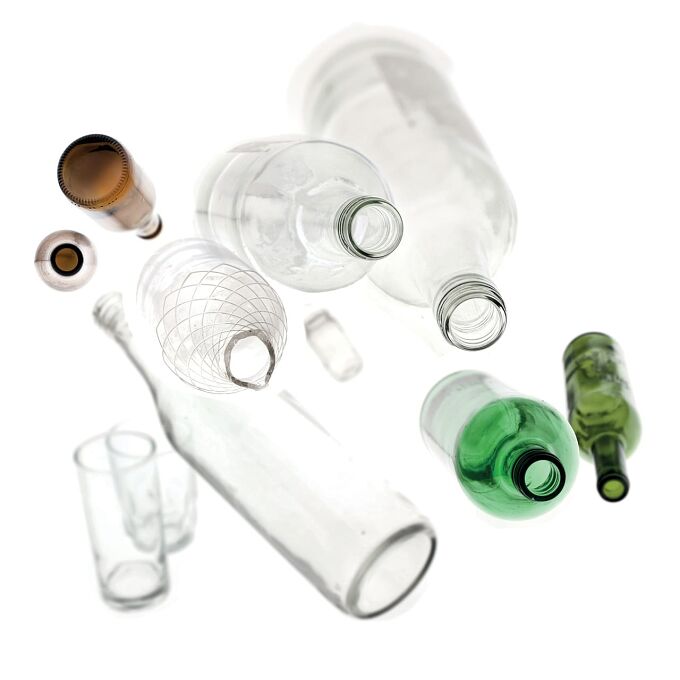 Flat glass
Both household and industrial flat glass:
Window panes
Mirrors
Laminated glass (such as car windows)
Safety glass
Mixed flat glass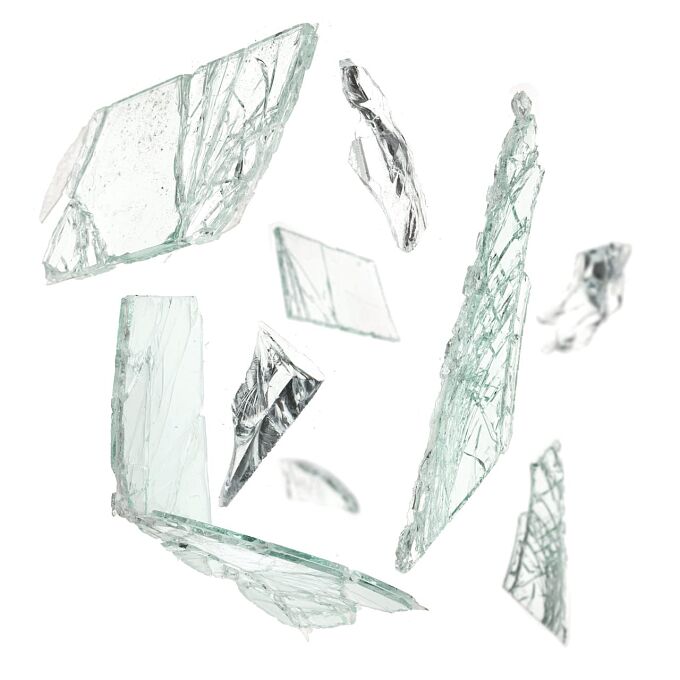 Primary materials for the glass industry
Hollow glass: finished products, shards of green and white glass, shards of coloured glass
Flat glass (industrial): green and white float glass, laminated glass, mirrors, soft and hard-coated glass, mixed flat glass
Flat glass (household): mixed flat glass
These materials are comparable to raw materials and can reduce CO2 emissions from glass by up to 30%. In short, it's a double win for our planet!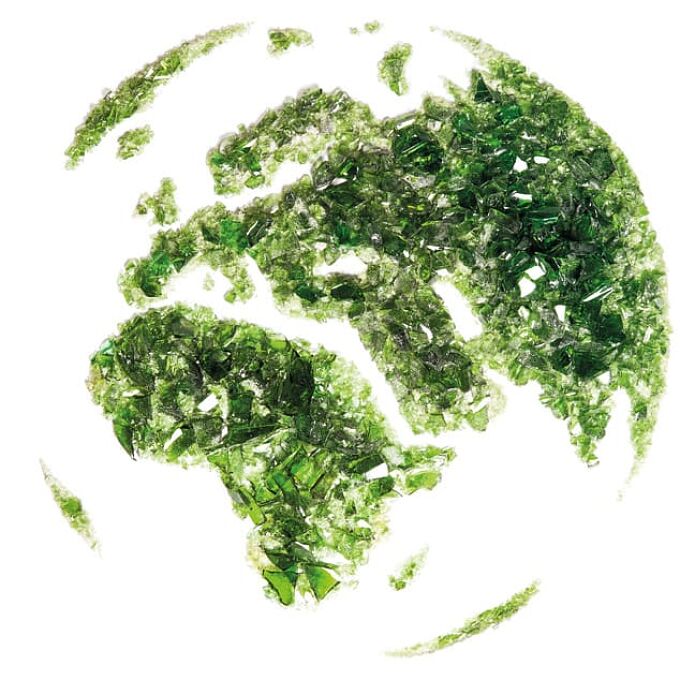 Are you looking for a clear solution?
Contact us and together we will explore the possibilities for your glass waste.