De-packaging food waste on an industrial scale
Vanheede Biomass Solutions is an expert in treating packaged food items. These are products that, for various reasons, are no longer fit for human or animal consumption. Most of this waste stream comes from the food industry, supermarkets, shops, abattoirs, depots, traders, canteens or markets. They are sometimes offered in complete loads, in dumpsters, in organic packaging or on pallets.
Your de-packaged food waste
After an acceptance procedure the products are taken into a reception hall to be checked, sorted, removed from its packaging or stripped of foreign components.
Thanks to cutting-edge separation techniques, we are able to separate the packaging from the organic part. Depending on its composition, this packaging is either recycled or upgraded into energy; the organic stream is used as a source of energy for fermentation plants. De-packaging plants are equipped to treat food waste whatever packaging it is in (plastic, tin, glass, PET and Tetra Pak packaging etc.) and meet all European legislation concerning animal by-products.
Thanks to its ingenious quality system, Vanheede Biomass Solutions is a reliable partner when it comes to destroying food waste. This can be carried out in the presence of our clients or a customs officer.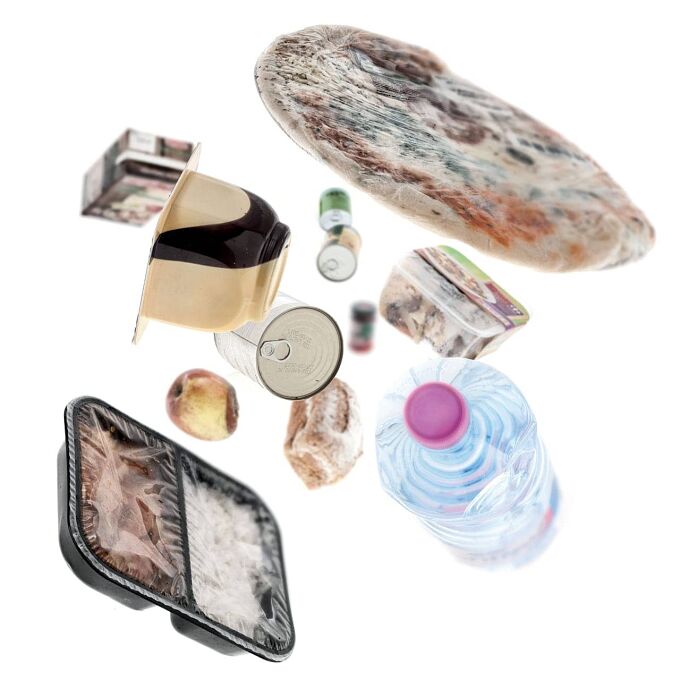 What happens to my de-packaged food waste?
After your packaged food items have been de-packaged, we are left with an organic mass and packaging material. The organic mass is fermented and the packaging material becomes alternative fuel. So we therefore ensure your food waste is upgraded as far as possible.
Do you want to know what we can recover from your food waste?
Then contact Vanheede Biomass Solutions straight away! Our de-packaging plant has been designed to process large quantities of organic waste. Thanks to these processes, your waste is treated in a way that enables us to recover as much material and energy as possible in complete discretion.