Industrial tank cleaning and transporting liquid waste
For industrial cleaning and tank cleaning, Vanheede Environment Group always offers a solution that meets the strictest standards in terms of quality and safety. The removal of various liquids and sludge is carried out using special, ADR-equipped trailer-trucks. All waste and residue is sorted as far as possible and treated in an optimal way in facilities certified for such work.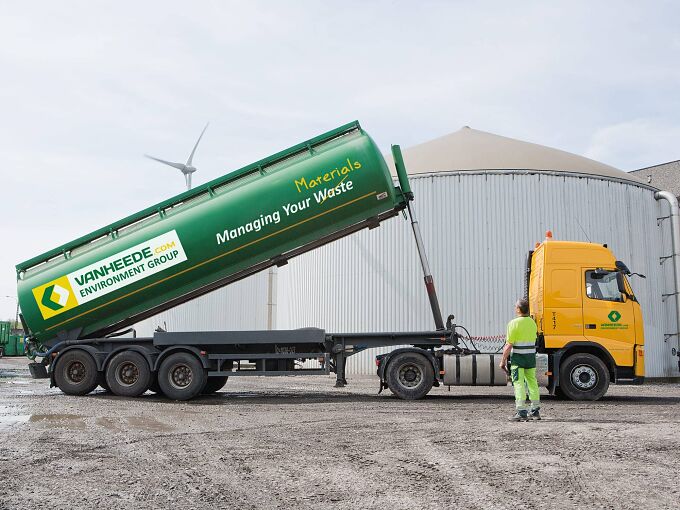 Large volumes
The largest volumes are collected per full load or in bulk. Depending on the project, we come with trailer-trucks, sludge containers, vacuum lorries or vacuum tankers. We have wide-ranging authorisation for these kinds of vehicles in Benelux, Germany and France. All transport documents and labels are drawn up and obtained by us.
Ask for a bespoke offer here
If you require further explanations or if you have a specific request then fill out this formula quick.