Confidential destruction
Do you have confidential documents or merchandise that, for one reason or another, you need destroyed? Vanheede Environment Group is the perfect partner when it comes to the certified and definitive destruction of your waste.
Supervised destruction
The destruction of confidential documents or data is carried out under the supervision of the client or in the presence of a court bailiff, a police officer or a customs employee to prevent any confidential data from being divulged. After destruction, the shredded paper is used as a primary material in the paper processing industry. This is your contribution to a better environment!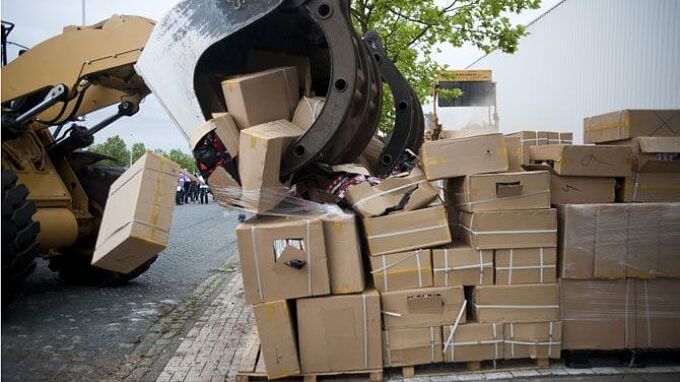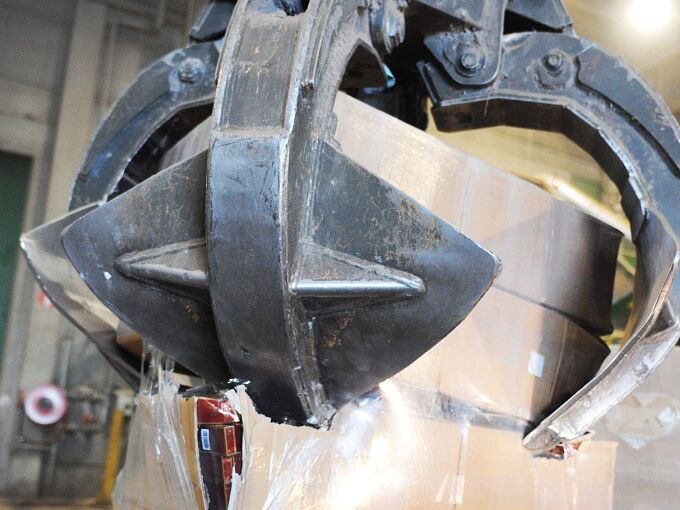 Sustainable destruction of merchandise
We are often asked to destroy counterfeit products. Surplus and leftovers from production lines and food are also frequently brought in for destruction. Each batch or merchandise is different, but Vanheede Environment Group always offers a bespoke and sustainable solution. Most merchandise is upgraded or recycled in a sustainable way after being treated confidentially in one of our waste treatment plants. After treatment we issue a destruction certificate confirming the confidential destruction of the merchandise.
Do you trust us?
Yes? Well you can! We have been destroying merchandise under the strictest conditions for years. Contact us for a made-to-measure solution.