Fermentation
Our own industrial fermentation plant converts organic products into methane, which is then converted into electricity via a gas engine. The plant at Quévy is fitted with an installed capacity of 2.45 MW, enabling Vanheede Biomass Solutions to supply electricity to some 5,000 families. The heat generated is recovered in-house. The digestate is upgraded as a soil supplement for agricultural use.
Food waste
Loose or in commercial packaging:
fruit and vegetables
cereal waste
bakery waste (bread, cakes and pastries etc.)
dairy products (milk, yoghurt, ice cream and cheese etc.)
alcoholic and soft drinks
ready made food (pizzas, lasagne, spaghetti and dishes etc.)
cold cuts
kitchen waste
animal feed
food additives
...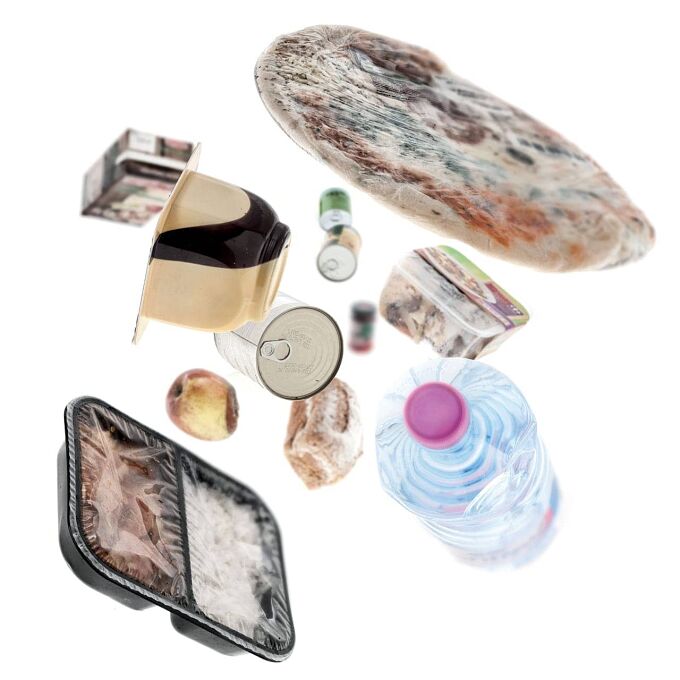 Energy-rich biogas
Food waste is fermented in our biogas plant. This organic fermentation process produces biogas which is converted straight into green electricity. So less fossil fuel is needed and CO2 emissions are reduced.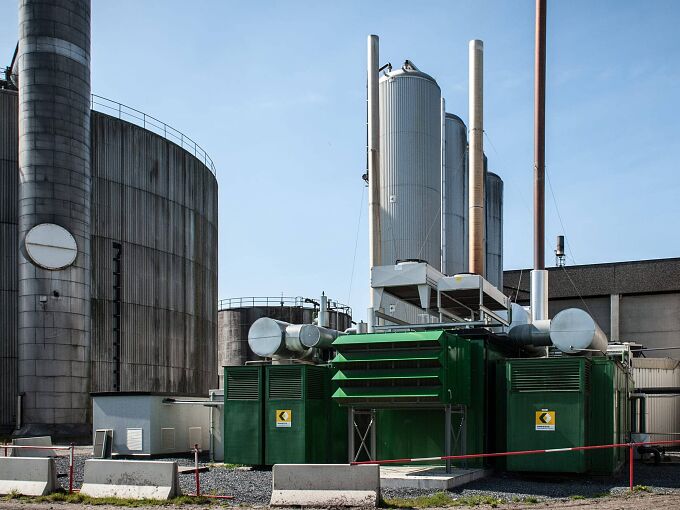 Digestate
Digestate is the primary material left behind after fermentation. It is used as a soil supplement, rich in organic substances, in agriculture and horticulture.
Heat recovery
The conversion of biogas into green energy also produces a great deal of heat. Of course we put this to good use too. The calorific energy is used to heat our buildings and dry specific waste streams.