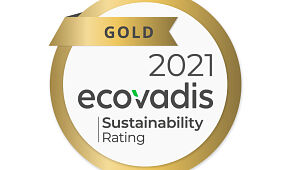 We are proud to announce that Vanheede Environment Group has received a gold medal for its Ecovadis assessment....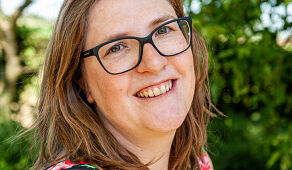 Wendy Debels was looking for a job with plenty of opportunities for ongoing learning: she did not want to be...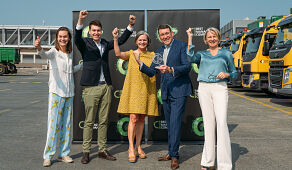 Geluwe, 15th of May – Vanheede Environment Group has been recognised by an independent jury as a Best...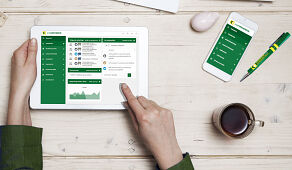 The decisive measures taken by the government force everyone to adapt. We will try to continue our services as...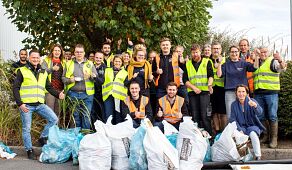 Under this motto, the Zulte-Kruisem business association organised a joint litter campaign on 3 October. Today,...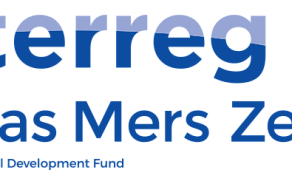 A house made from road side grass fibres. Sustainable, cheap energy generated from road side grass. More...