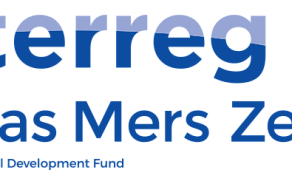 A house made from road side grass fibres. Sustainable, cheap energy generated from road side grass. More...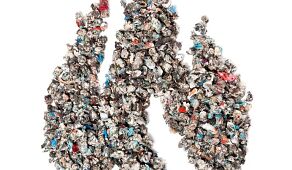 Vanheede tries to find appropriate processing methods for the largest number of waste streams possible. Ideally,...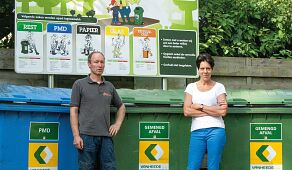 Given that it covers an area of 450 hectares, receives 450,000 visitors per year and offers numerous activities,...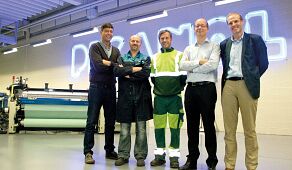 The Picanol Group began implementing a Total Waste Care system 10 years ago with the aim of rendering waste ...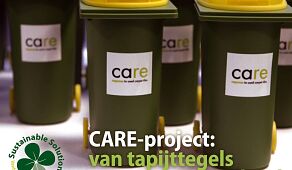 Vanheede Carpet Recycling and modulyss® (Balta Group) signed a partnership that meant they would work together...
Vanheede Carpet Recycling is the environmental partner for the OPTIMUM project. This take-back system for carpet...