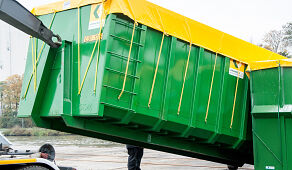 Sustainability comes first in everything we do. This includes transportation by road, which is the source of most...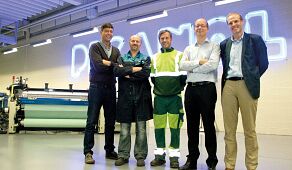 The Picanol Group began implementing a Total Waste Care system 10 years ago with the aim of rendering waste ...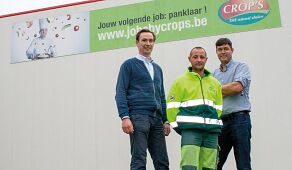 Total Waste Care leads to an optimal waste logistic and a reduction in overall waste-related costs at Crop's
Vanheede Carpet Recycling is the environmental partner for the OPTIMUM project. This take-back system for carpet...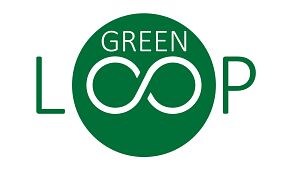 The purpose of the Green Loo" model is to keep material in circulation for as long as possible and it offers...